Roller hockey: Taking passes
Par Jeremy DEFOSSEZ | Publié le 21 March 2014 | Mis à jour le 3 November 2020 | Catégories : AllInline-hockeyAll | Sous-catégories : roller-hockeyTaking passesRoller hockey passes | 12387
| Tags : roller-hockeyTaking passesRoller hockey passes
Making and taking passes is decisive in roller hockey. Here are a few tips by Roller Hockey Concept on the receiving of the puck…
Receiving the puck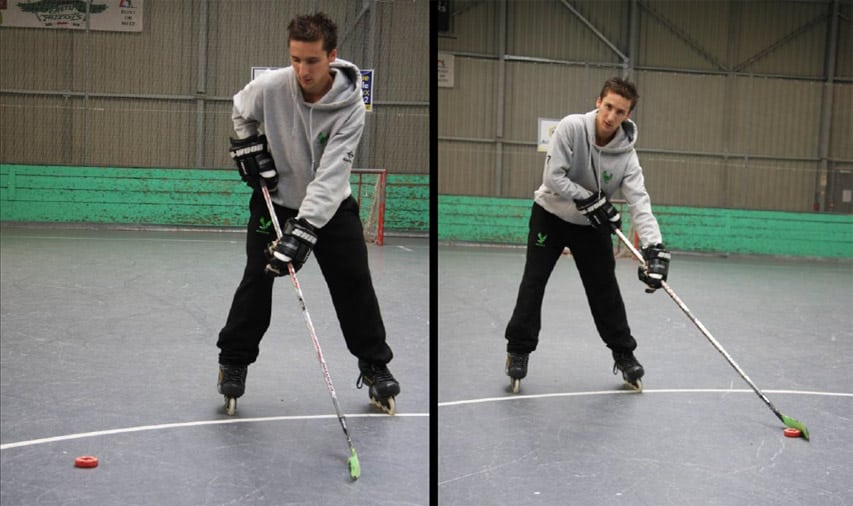 Your feet should be parallel and at shoulder width. Your upper body, knees and ankles should be bent. Your stick touches the ground and the blade is closed towards the inside. Once the puck arrives, your arms and hips should be in motion while taking the pass.
The aim is to control your puck better so that it doesn't get away or over your blade.
Once the puck approaches your stick:
move your stick towards the puck and tilt your stick at an angle;
When the puck touches your blade, move your stick backwards together with the puck in order to absorb the impact.
Note: on the reverse side, you should let the puck go past your body when taking a pass.
Mistakes to avoid
– lack of move amplitude at the receiving of the puck
– bad positioning of the skates
– hands too high on the handle
Useful links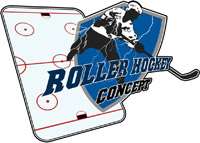 Learning how to pivot
Backwards skating with a hockey stick
Forwards skating with a hockey stick
The basic stance and the holding of the hockey stick
Official website of Roller hockey Concept
Facebook Page of Roller Hockey Concept
Text and photos: Jérémy Defossez
(Roller Hockey Concept)
Translation: Chloe Seyres
Auteur
Jeremy DEFOSSEZ
''DEFOSSEZ''