Presentation of the 2018 Fila skates
Par alfathor | Publié le 2 November 2017 | Mis à jour le 3 November 2020 | Catégories : AllStreet skatingAll | Sous-catégories : Featured articles | 4631
| Tags : fila skates2018 Roller Filafila roller skates
We are having a quick look at the novelties of the new Fila catalog 2018. Long-distance, freeride or children's skates, here are some examples…
Few novelties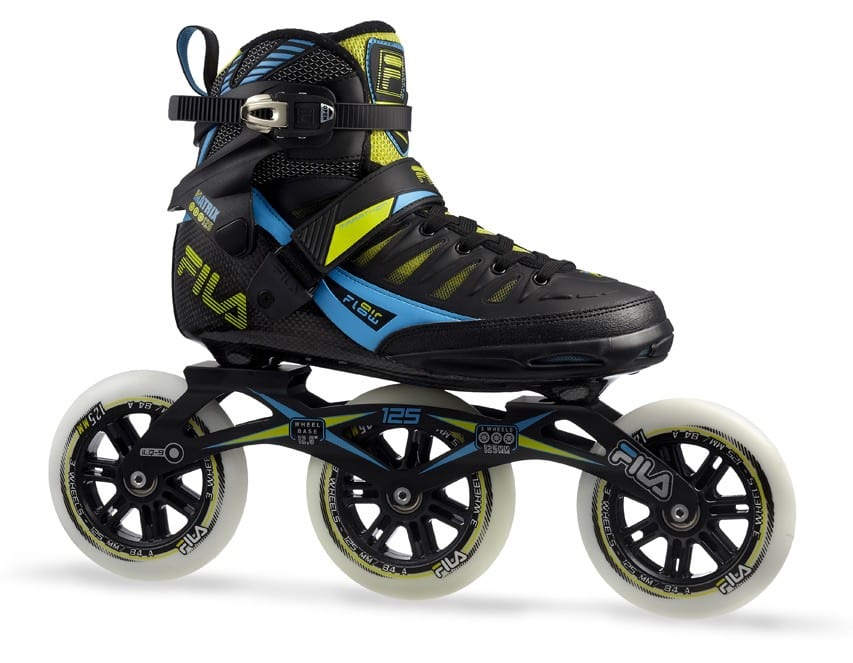 An extension of the endurance range
The Fila Matrix Verso, which was only available in 3x110mm, is now also available with 3×125 mm. The Matrix 100 has returned. The range of long-distance skates is now well covered for every type of endurance athlete.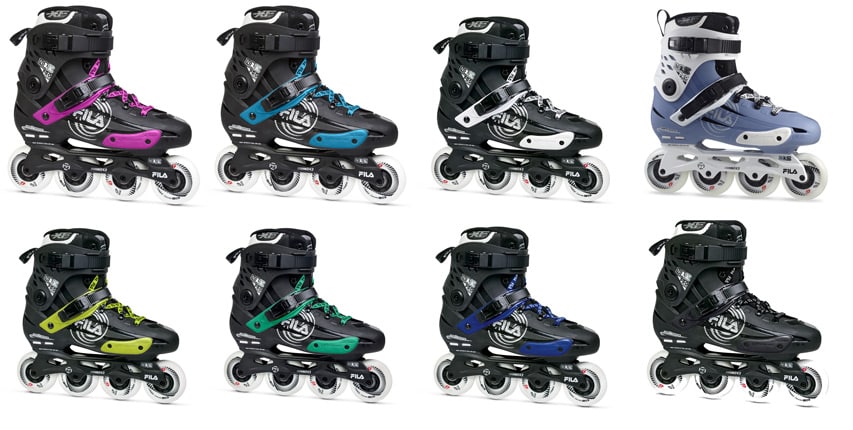 Freeride skates
The range of freeride skates extends in 2018 with the NRK Carbon, NRK Carbon Verso and NRK Pro noir. They are available in all sorts of colors. The NRK Fun and the NRK Junior will continue to be available and are now also available in two new colors. The Houdini is now also available as a 3x125mm version: Houdini Pro 125.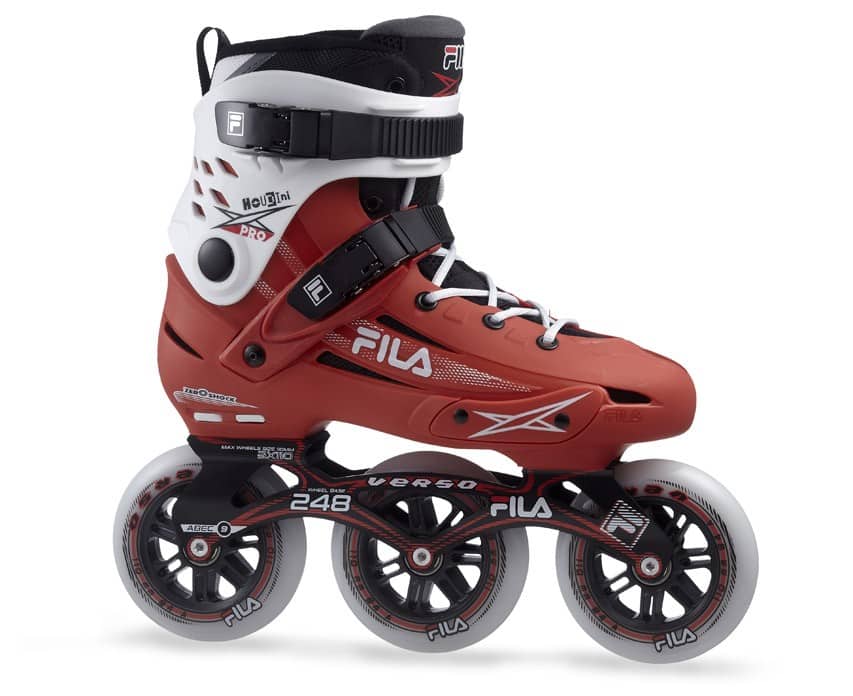 Children's skates
The children's model is equipped with the CBS system and the frame is divided into two pieces. The front part is adjustable, which is a very clever idea for a kids skate. If you want to lengthen the front part of the shoe, the front part of the frame also lengthens.
Except for the models shown here, the collection from 2016 has returned. The Fila catalog also contains a large number of roller skates, in the modern sense.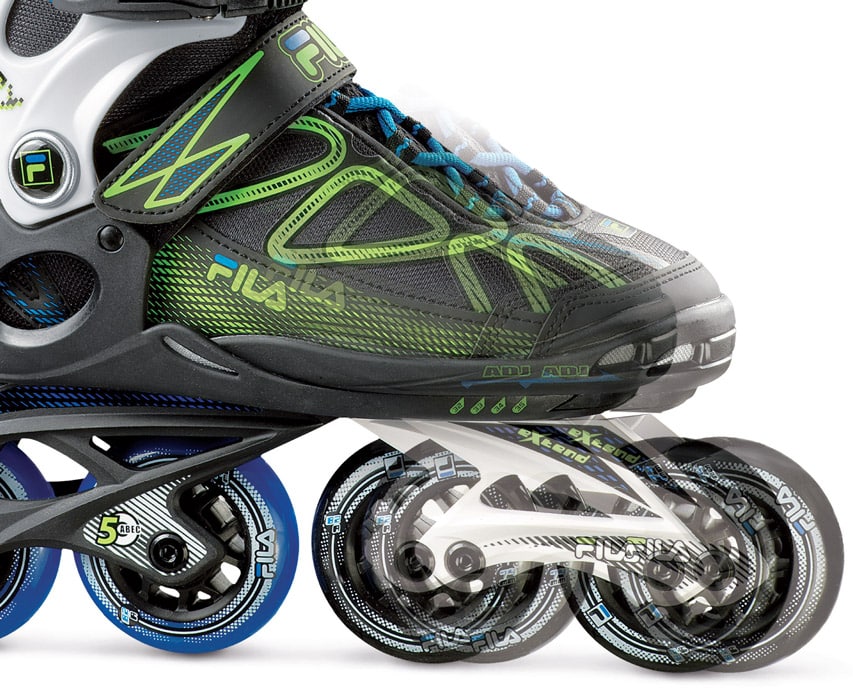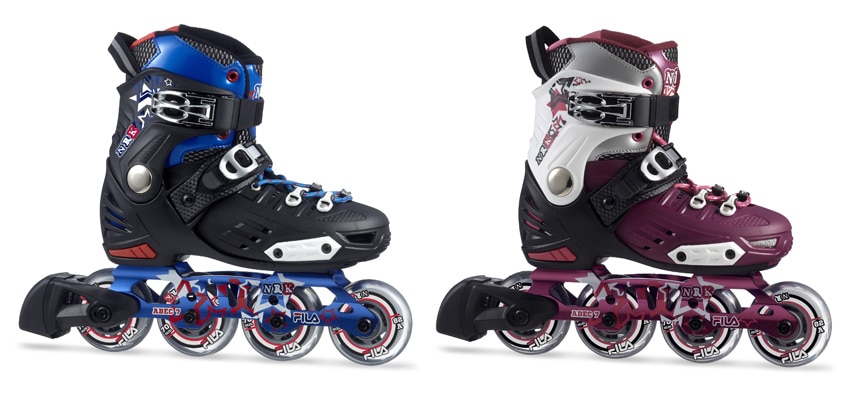 Links
Auteur
Alexandre Chartier
''alfathor''
Alexandre est le fondateur et webmaster de rollerenligne.com depuis 2003. C'est un passionné de roller en général, tant en patin traditionnel qu'en roller en ligne. Il aime le patinage à roulettes sous tous ses aspects : histoire, économie, sociologie, évolution technologique... Aspirine et/ou café recommandés si vous abordez un de ces sujets !