Video Contest: Urban Freeride Online
Do you remember the big time where they were plenty of Freeskating videos on the web? Do you think this time is over? OLS is proposing you to put your skates on to participate in its video contest: Urban Freeride Online…
How does it work?
The more views, the better ranked. You want to support the video of one of the skaters below? Share it on the social networks and to your friends to make it win the contest!
END OF THE VIDEO CONTEST ON NOVEMBER, SATURDAY 23RD AT MIDNIGHT!
Many thanks to our partners!
Urban Freeride Online – Ludovic Dumouchel
Urban Freeride Online – Emilien Martinoty
Urban Freeride Online – Walid Nouh
Urban Freeride Online : Logan Van Bogaert
Urban Freeride Online – Florian Petitcollin
Urban Freeride Online – Chloé Seyrès
Urban Freeride Online – Christophe Agincourt
Rewards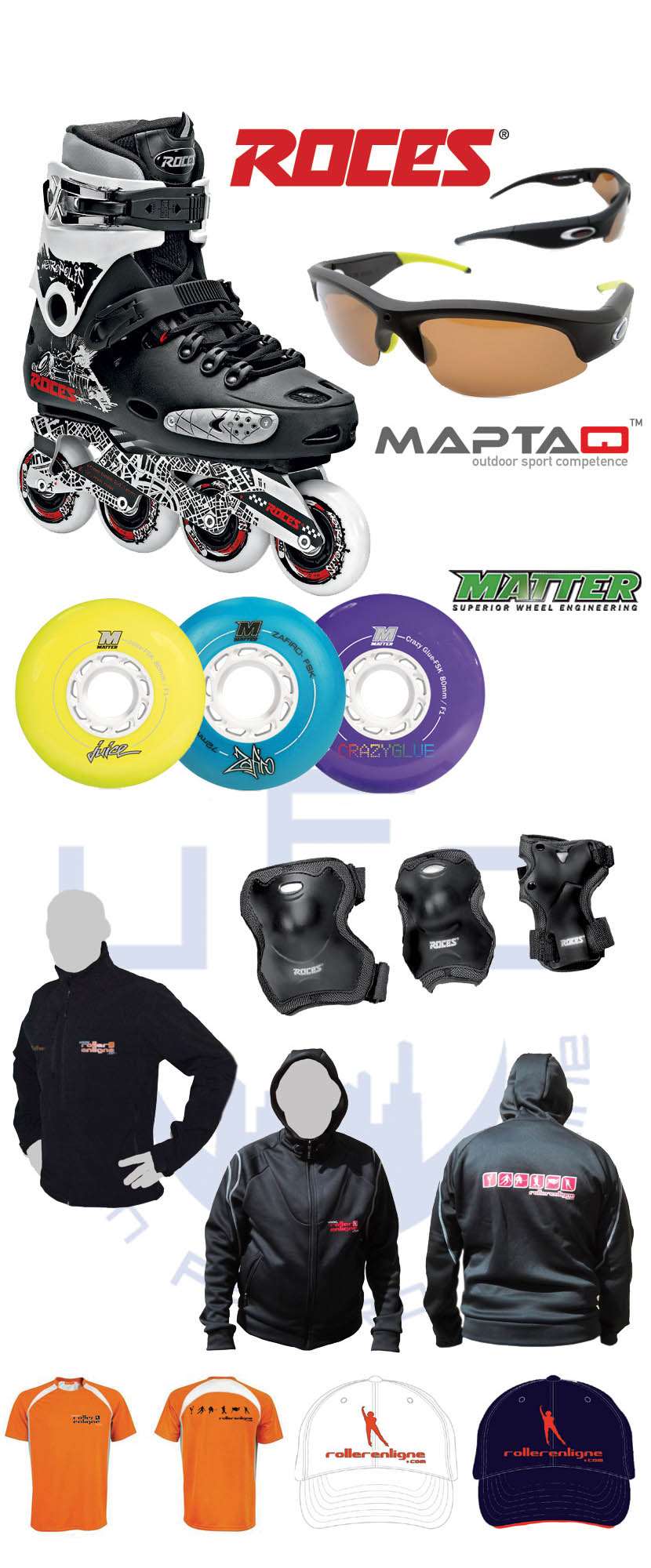 Urban Freeride Online – Nicolas Bellin
Urban Freeride Online – Phil Villard
Links